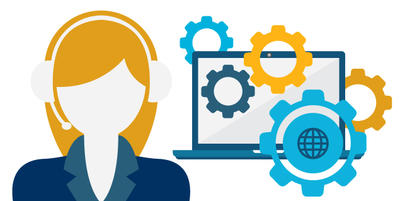 December 12, 2016 - The "Schedule Planner" link in CalCentral is currently unavailable. Students attempting to access the link will receive a "Cannot find that page" error message.  
The SIS technical teams have identified the issue and are working to restore the schedule planner function as soon as possible. There is no need to log a help ticket.
Until this issue is resolved, students may access their Shopping Carts through the Schedule of Classes or the Class Adjustment options in CalCentral.
If you have identified another issue, please submit a SIS Production Support ticket by sending an email to sishelp@berkeley.edu and reference the new issue.