The SIS Project relied on strong leadership support and a partnership with students, faculty, and staff. Without the input of the campus community, the task of consolidating and modernizing multiple legacy systems into one reliable, secure, and scalable integrated software solution would have been exponentially more difficult.
At each stage, the SIS team worked with campus members with expertise in student data, admissions, financial aid, enrollment, course management, advising, billing and payment, grading, records, and more.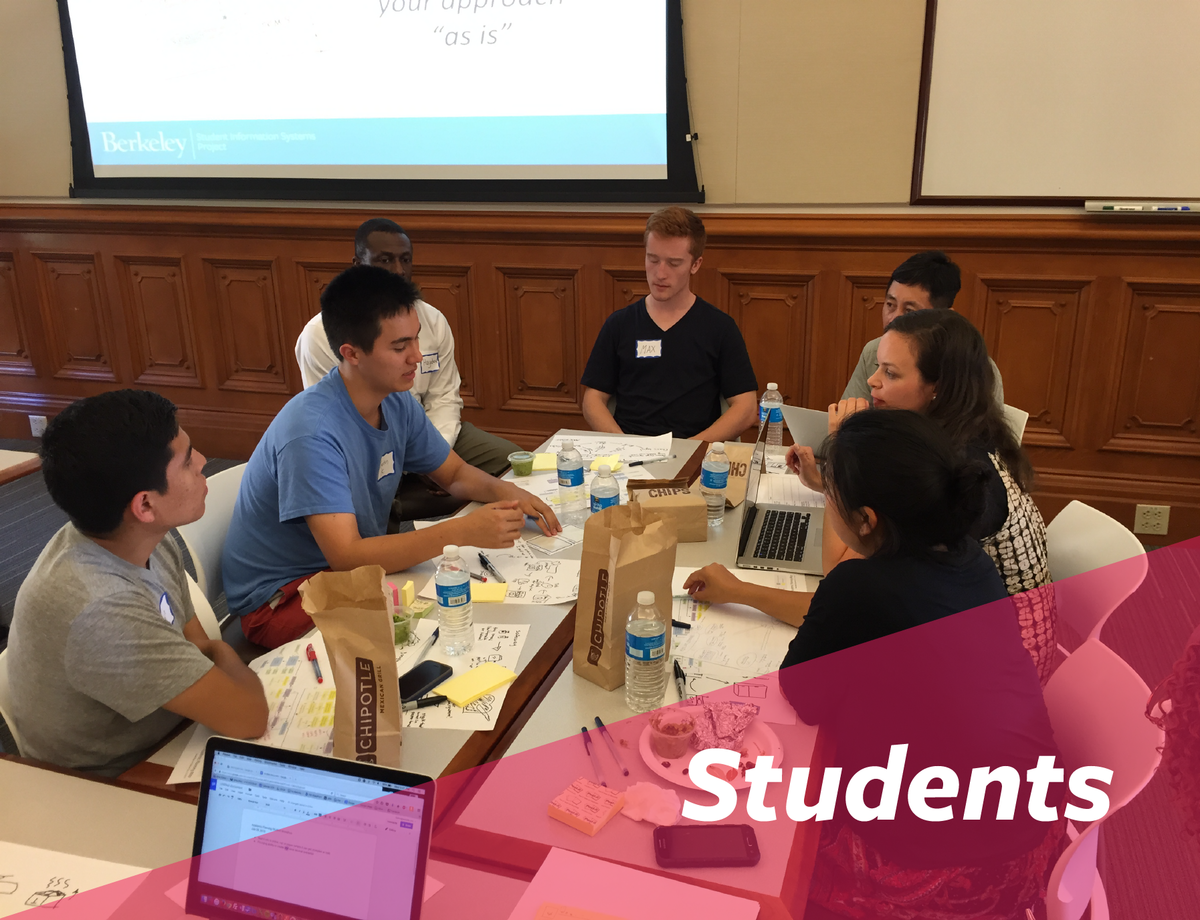 Student groups such as ASUC, Student Technology Council, and Graduate Assembly were major drivers of the case for change and provided a unique forum to advocate for students. Throughout the course of the SIS Project, 53 undergraduate and graduate students worked on the project. These student workers and volunteers tested new designs, provided communications support, provided valuable feedback on development, and gave first-hand insight into the needs of the student community.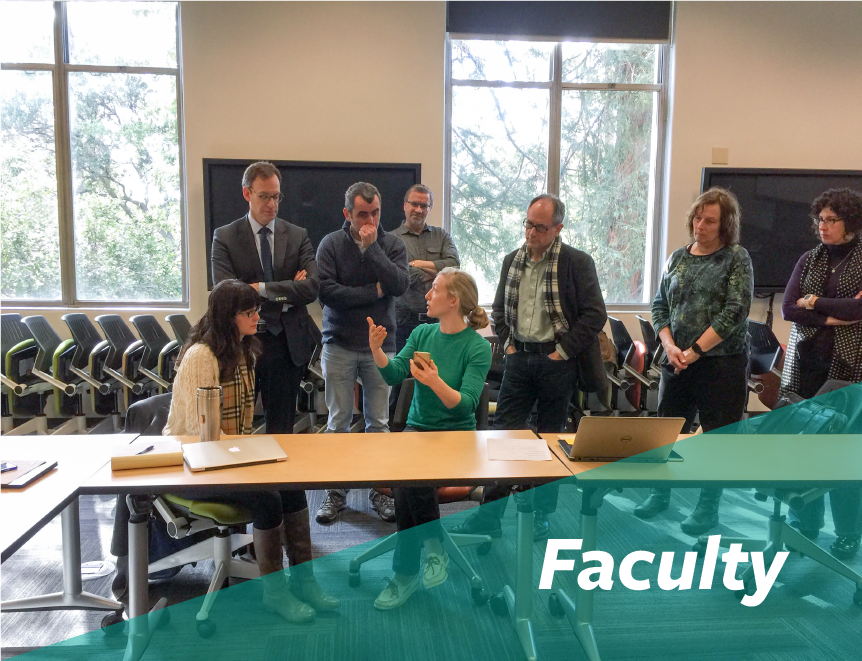 Faculty input from the Academic Senate Advisory Committee to SIS (ASAC) was integral in ensuring faculty needs were met and tools were designed in accordance with academic policies and practices. Additionally, the 25-member Faculty Input Group provided feedback during design and testing sessions. Individual faculty members also provided design input at focus groups, workshops, and usability sessions.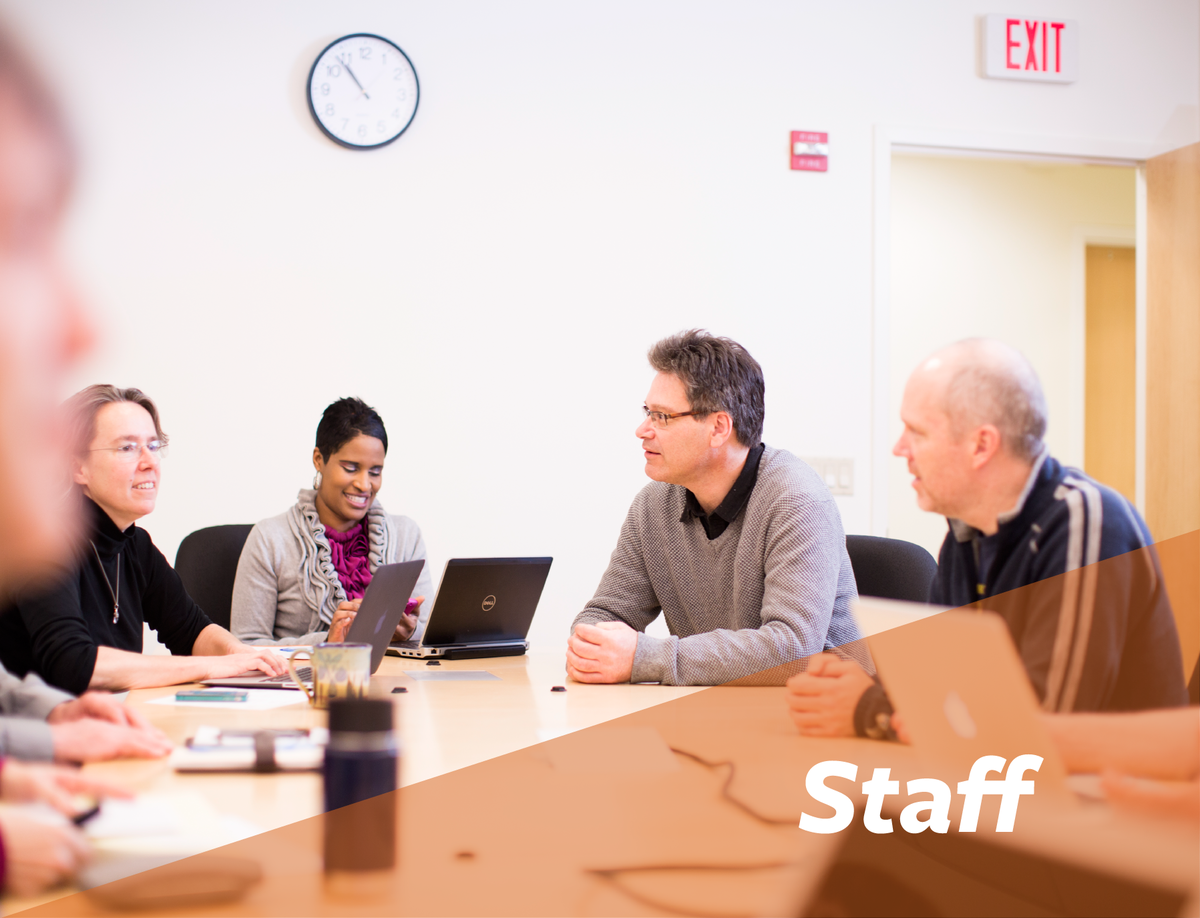 UC Berkeley staff collaborated with the SIS team to represent campus needs, improve processes, customize tools, test designs, and provide functionality feedback. The SIS team worked to leverage the One IT technical staff network and partnered with departmental staff to provide technical expertise and support to campus. In addition to partnering with campus staff, the project involved directly impacted users in testing, triage, and training sessions.