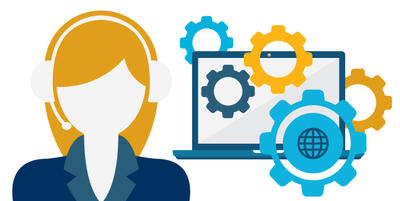 The SIS team has restored the Academic Progress Report (APR) Exceptions function in SIS Campus Solutions. Advisors can now resume entering exceptions to students' APRs.
APR function and process job aids can be viewed at sis.berkeley.edu/training/academic-advising-resources.
If you notice an inaccuracy or experience a technical issue with a student's APR, please email to sishelp@berkeley.edu with the subject line, "APR Inaccuracy" or "APR Technical Issue" respectively.