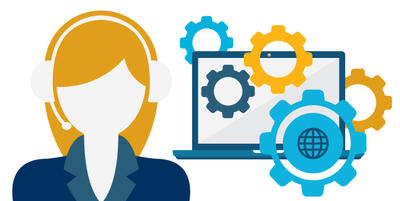 SIS will have a planned outage on Sunday, December 10, for the SIS December release, which will include enhancements, fixes and scheduled system maintenance. CalCentral and SIS Campus Solutions will be unavailable between 5:00 a.m. and 2:00 p.m.
Scheduled Outage
Estimated Time: Sunday, December 10, from 5:00 a.m. to 2:00 p.m.
Impact: The system will be unavailable
System(s): CalCentral, SIS Campus Solutions and SIS APIs 
Details: Users will not have system access.
Actions
Questions and Support
Thank you for your patience.