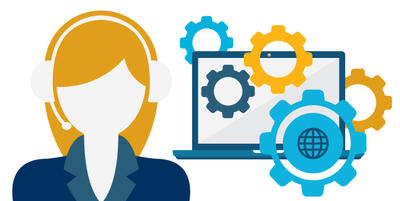 SIS will have a planned outage on Sunday, April 30. During the outage, the technical team will implement new SIS Release 8.1 functionality.
Scheduled Outage
Estimated Times: Sunday, April 30, from 4 a.m. to 9 a.m.
Impact: The system will be unavailable
System(s): SIS Campus Solutions,* CalCentral, and SIS APIs on API Central
Details: Users will not have system access.
Actions
Please adjust your work as needed, based on SIS availability. We will continue to communicate upcoming SIS down times by email to impacted SIS users, and we will post this information on the SIS project website.
* All other CalCentral functionality and other SIS applications (SIS Slate and SIS Series25) will remain available during this system outage.