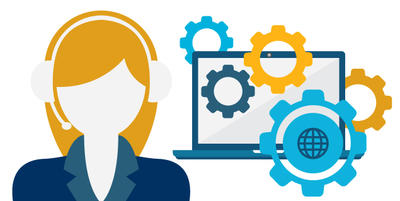 SIS will have a planned outage on Sunday, May 14, for scheduled system maintenance.
Scheduled Outage
Estimated Times: Sunday, June 4, from 7 a.m. to 9 a.m.
Impact: The system will be unavailable
System(s): CalCentral and SIS APIs* 
Details: Users will not have system access.
Actions
Please adjust your work as needed, based on SIS availability. We will continue to communicate upcoming SIS down times by email to impacted SIS users, and we will post this information on the SIS project website(link is external).
Questions and Support
If you have technical questions or need support, please contact SIS Production Support by phone at (510) 664-9000 option 6; by e-mail at sishelp@berkeley.edu

(link sends e-mail)

; by submitting a Help Desk ticket at  https://berkeley.service-now.com/ess/create_incident

(link is external)

 in the "Affected Service" section, please choose "SIS - Student Information Systems." Thank you for helping us improve Berkeley's student experience through the implementation of the new SIS.