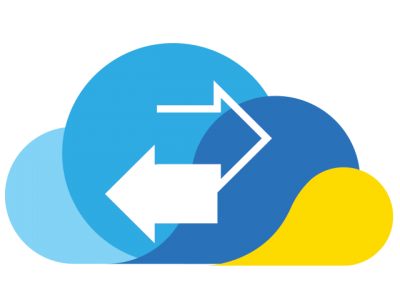 UC Berkeley's Student Information Systems (SIS) has launched an exciting new feature: Application Program Interface (API) capability for student data.
The Multiple Benefits of SIS APIs
The new APIs enable university developers to easily and securely pull real time student data into

 their approved campus applications 

– for the first time.

SIS data is constantly updated, in real time; so developers no longer need to request nightly file transfers.

Since SIS data comes straight from the source, it is simply more accurate.

SIS API data is centralized, so Berkeley's student information no longer needs to be stored in multiple local servers, reducing costs and data safety risks.

Developers can now more quickly and easily build and maintain applications that meet each

specific 

campus need, reducing the need for shadow systems.
Building and maintaining custom applications that use 

SIS API student data is

 more cost-effective than the alternative.
Berkeley Developers Take
 Notice
UC Berkeley students, instructors, and staff are taking notice. Campus developers are seizing the opportunity to securely connect their applications to real time, accurate SIS student data. So far, developers have received 92 SIS API approvals for over 35 applications. The growing list includes applications by the International Office, Summer Sessions, Extension, UDAR, Housing, CalSO, BerkeleyTime, Disabled Students' Program, EECS, Engineering, School of Law, and Haas linking their apps to SIS data related to Students (25), Classes and Courses (31), Admissions (11), Checklists (10), Enrollment (11), Term Calendar (4), and more.
Develop Your Own 
App
To find out more about UC Berkeley's APIs and how to use them, visit the Enterprise Integration Services

webpage,

 

Using APIs

.

F

or more information about SIS APIs, visit

 the SIS Integration team's webpage.

Visit UC 

Berkeley's 

API Central

 to get started. 
Let Us Help You
Each Friday, the SIS Integrations team holds Virtual Office Hours from 1:00pm to 3:00pm to answer questions and provide assistance. Join us by calling 1-888-240-2560. Our meeting ID number is 204807572.
Stay In Touch
We welcome your feedback. If you have questions or comments, please contact the SIS Integration Team at ask-sis-integrations@lists.berkeley.edu.