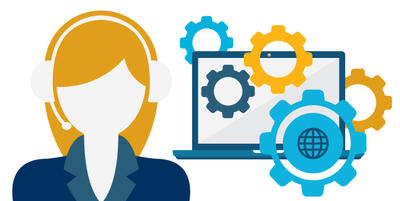 CalCentral and SIS Campus Solutions are now available
SIS had a planned outage on Sunday, November 6 in preparation for Release 7.2. During this outage, the technical team implemented new SIS functionality and loaded data.
The system experienced delays from 5 a.m. to 7 a.m. and was unavailable from 7 a.m. to 11 a.m., as planned.
For updates on system availability, please check the sis-project.berkeley.edu website's News section, after the scheduled outage end time. Thank you.
Actions