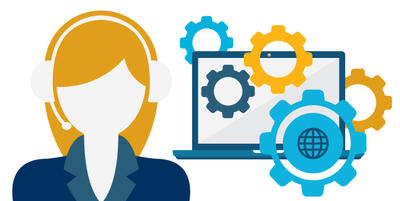 SIS Campus Solutions and CalCentral will have limited or no availability on Sunday, December 4. During the outage, the technical team will implement new SIS Release 7.3 functionality and import additional legacy data.
The system will experience delays from 5 a.m. to 7 a.m. Sunday, December 4. The system will be unavailable from 7 a.m. to 2 p.m. Sunday, December 4.
For updates on system availability, please check the sis-project.berkeley.edu(link is external) website's News section, after the scheduled outage end time. Thank you.
Actions
Questions and Support
* All other CalCentral functionality and other SIS applications (SIS Slate and SIS Series25) will remain available during this system outage.