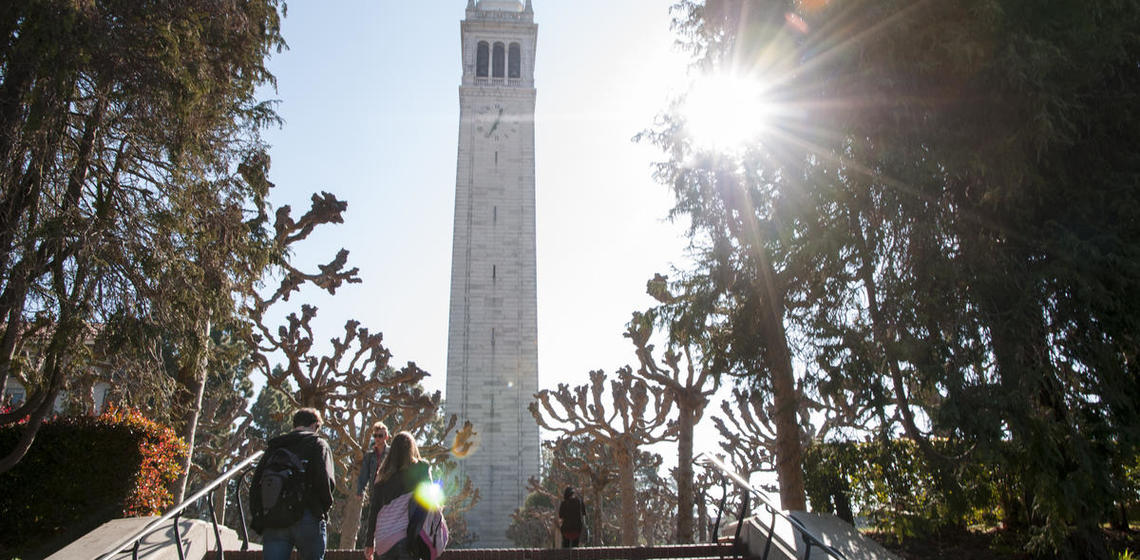 View the Case for Change and Lessons Learned of the Student Information Systems Project
Student Information Systems (SIS) is UC Berkeley's largest, most complex, and most comprehensive student technology project in the past 30 years. By investing in the modern technology behind SIS, UC Berkeley will transform the student experience to match our information technology with our university's high caliber of faculty and students.
Watch the SIS video to learn more about this project. For more details, click on the tabs above.
With continued support from university leadership, Student Information Systems is consolidating and modernizing multiple legacy student information systems into one integrated software solution. The new SIS includes all crucial student information: admissions, financial aid, registration, enrollment, course management, advising, billing and payment, records, and more. With the project now complete, students can access all of their key information through a single point-of-entry: CalCentral.
From the start, the project team has partnered with students, faculty, functional experts, campus leaders, and technology colleagues to design, develop, test, and roll-out the new SIS. Since 2015, the SIS team has been transitioning existing functionality to the new system. Implementation of seven major release "Go-Lives" started in September 2015 and was completed in June 2017. The SIS team is continuing to refine and expand these tools and systems.
In the end, our entire campus community will enjoy the benefits of a more reliable, secure, fully-integrated student information system that will set up UC Berkeley for a brighter future for our students and our university.